We've had a great time trying to catch Kings, Halibut and Crab this off-season. Here are some of the highlights in photos: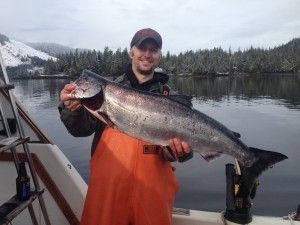 This awesome winter King was caught in February, just outside of Ketchikan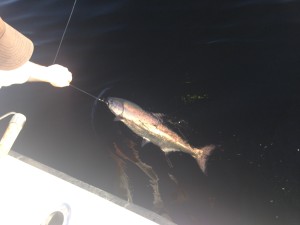 Unfortunately, most of the winter Kings I have caught have been too small (like this one) and we had to release them back to the wild.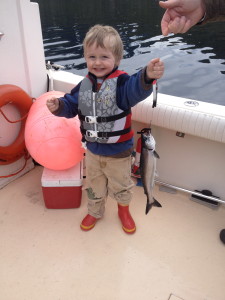 My son Ian with his very own winter King (this was released shortly after the photo op)
Captain Clayton couldn't remember that we were fishing for King Salmon this day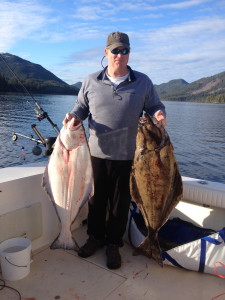 Or this day…….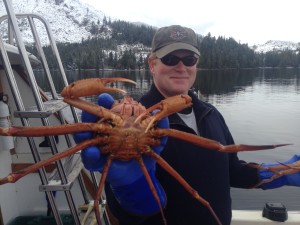 We had mild success attempting to catch Tanner crabs this winter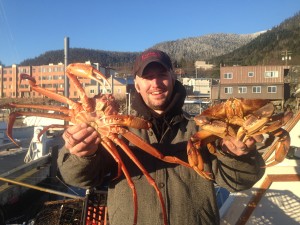 A nice Tanner crab and a nice Dungeness!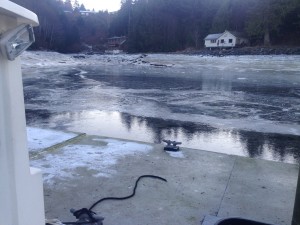 You have to love to fish to go out in the winter here, we had to break the ice to get out of the harbor this morning
Were looking forward to another great season this summer catching halibut, salmon and crabs in Ketchikan!